Our commitment
"Maintaining values, driving innovation -
our clear commitment to our economic,
ecological and social responsibility is the basis
of our success."

Julia Pohl, Managing Director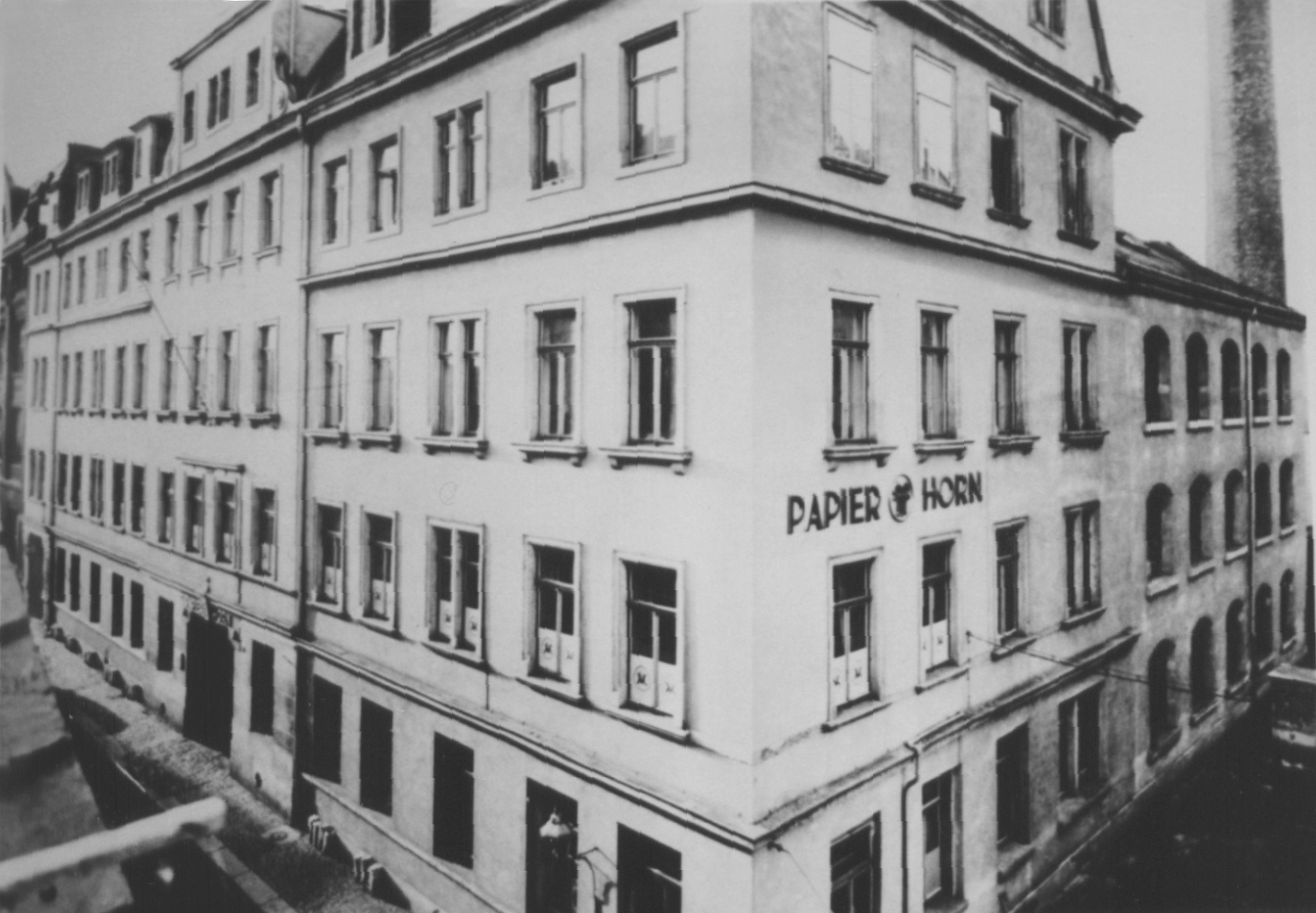 Company
Tradition in the 4th generation - since 1924
Developing packaging solutions from highly refined and flexible composite films - with passion, knowledge and experience. This is both an incentive and an obligation for us.
As a future-oriented family business, we work together with our customers and suppliers to develop ideal packaging solutions that offer added value for the consumer. New, modern technologies as well as our traditional values help us to continuously develop ourselves and our products. The family concept is firmly anchored in our company tradition. The mutual trust between us, our employees, customers and business partners is the basis of our success model.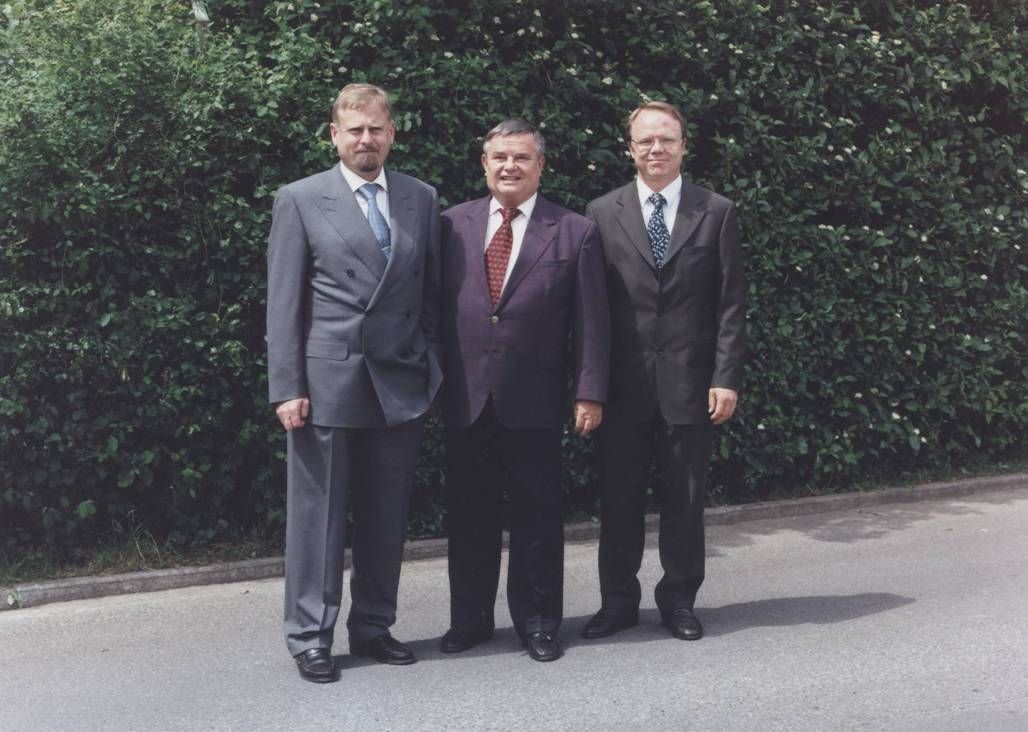 Our innovative strength is driven by the qualifications, experience and motivation of our long-standing experts and our young, well-trained junior staff.
We take responsibility: economically, ecologically and socially.
Our packaging solutions are developed to protect products and contribute to the long-term sustainable use of plastics by reducing the amount of material used, recyclable solutions, renewable raw materials, new technologies or closed-loop recycling solutions.