Competence and
responsibility
Responsibility for the environment,
our products and our employees
is our top priority

Plastics as
an opportunity
To protect our environment for future
generations, we develop environmentally
friendly solutions from degradable materials

Ecological
and sustainable
With our ecological products we make
our contribution to a better environment
Sustainable and holistic
Responsibility
We assume responsibility through our actions for employees & customers as well as for the environment & society. On this basis, we commit ourselves to fair treatment of all stakeholder groups in achieving our corporate objectives. Our employees are at the centre of our actions. Only their innovative spirit, driven by a motivating working atmosphere and a positive corporate culture, enables us not only to continuously achieve our customers' expectations, but to exceed them. Especially as a family business we are aware of our responsibility for the future. For this reason, environmental protection and thus the responsible use of resources is very close to our hearts, which we are constantly trying to optimise through a series of individual measures.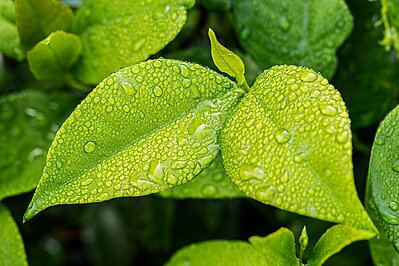 The advantage of our film becomes obvious when damage to unpackaged and thus unprotected products , which would otherwise have to be repaired at great expense afterwards, is included in the overall ecological assessment of plastics. If, for example, a car seat becomes soiled due to a lack of protection in the manufacturing process of a car, the cleaning costs usually exceed the costs of damage prevention (by means of a cover) many times over.
Learn more about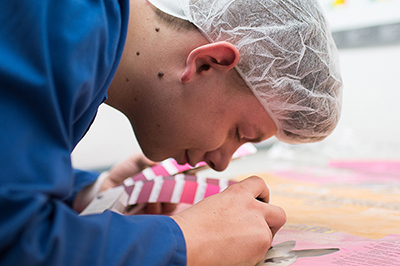 Along the entire value-added chain of our products, we use state-of-the-art testing and quality assurance instruments to produce our film solutions to the highest quality standards. Problem solving and continuous improvement is implemented in our mission statement and is lived by us every day.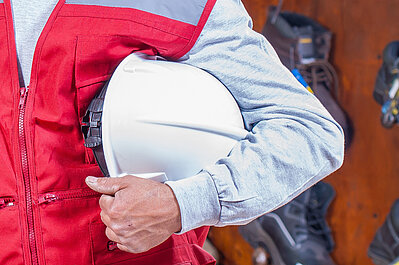 Occupational safety, health protection and health promotion in the company make a significant contribution to maintaining the employability of employees and thus to the success of the company.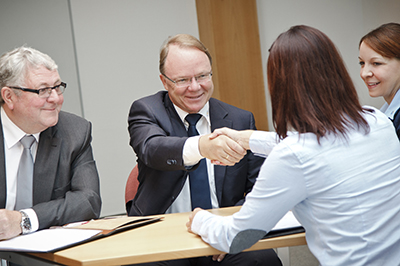 We, the employees of Horn & Bauer, would like to see fair, respectful and trusting treatment of each other and all our partners.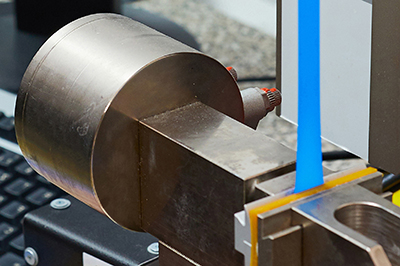 Our certificates give you security and trust and confirm our high quality standards. Our certifications ensure that all Horn & Bauer locations work to the same standards.