Respectful at
eye level
Our code of esteem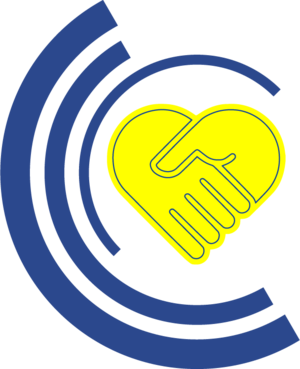 Together
Our code of esteem
We, the employees of Horn & Bauer, would like to see fair, respectful and trusting treatment of each other and all our partners.
We stand up for these values together.
We work hand in hand and show commitment.
We are appreciative and respectful.
We are on equal terms.
We address our expectations clearly and unambiguously.
We use mistakes.
We communicate and document.